GPS Vulnerabilities and Exploits
Overview
Global Positioning System (GPS) is a satellite navigation system used to determine the ground position of an object. GPS technology was first used by the United States military in the 1960s and expanded into civilian use over the next few decades. Today, GPS receivers are included in many commercial products, such as automobiles, smartphones, exercise watches, drones and other GIS devices.
There is a recent news that the organisers of Hong Kong Wine and Dine Festival cancel drone shows over GPS signal interference [1].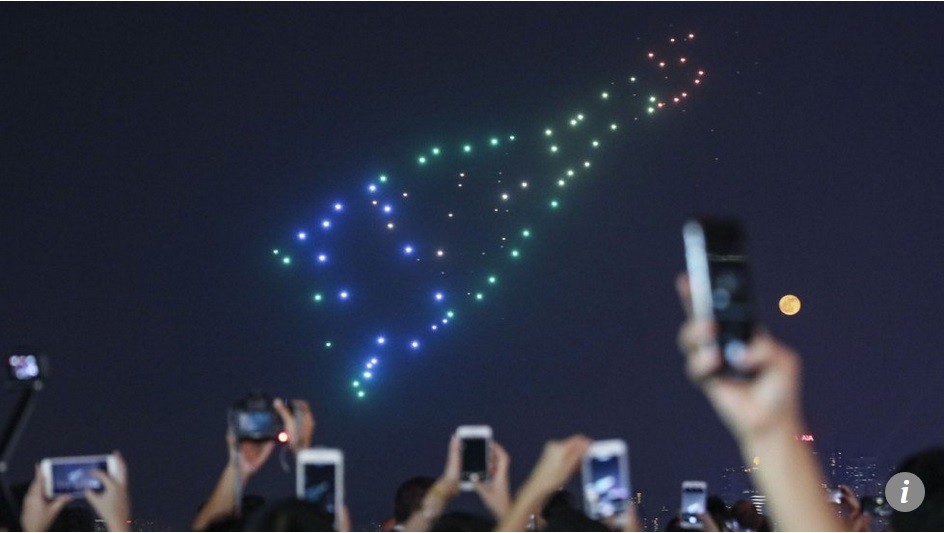 GPS Vulnerabilities
GPS timing signal degradation and errors can be caused by:
(1) Environmental issues like bad weather;
(2) GPS segment errors out of space segment / control segment / user segment;
(3) Adjacent-band transmitters, e.g. commercial spectrum for broadband wireless communications that may affect GPS;
(4) GPS jamming attacks with GPS jammers;
(5) GPS spoofing attacks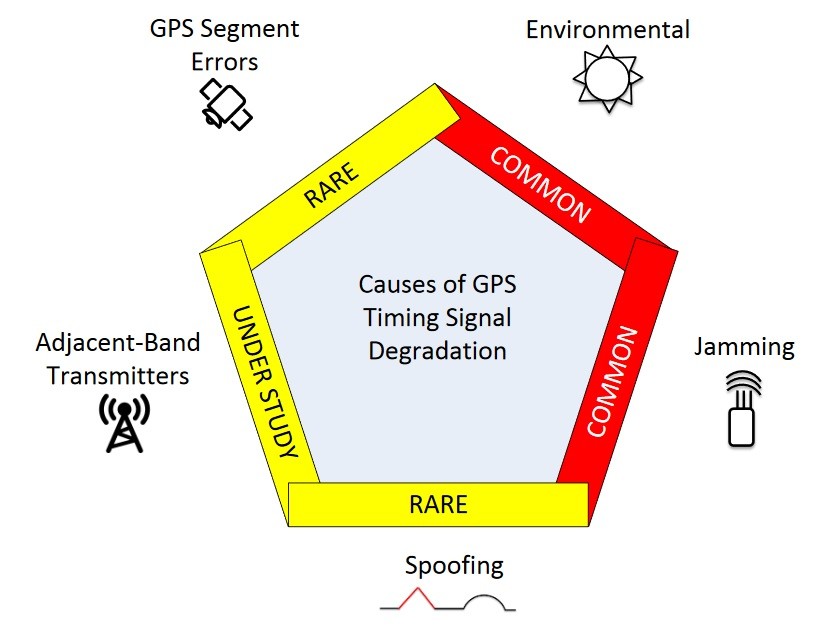 In fact, US Congress warned of GPS vulnerabilities in 2017 [2].
GPS Exploits
A)    GPS Jamming Attacks
The use GPS jammer can present a serious threat to the communication signals that various systems depend on – airplanes, drones, phones, vehicles, business and military systems, etc. The sale and use of GPS jammers is a US federal crime with punishment of fines and imprisonment [3].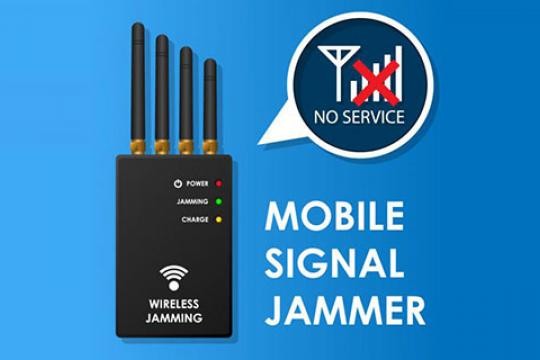 B)    GPS Spoofing Attacks
An alleged mass GPS spoofing attack in June 2017 involved more than 20 US vessels in the Black Sea and it was suspected relating to state-sponsored GPS spoofing attacks with signal disruption and spurious substitution [4].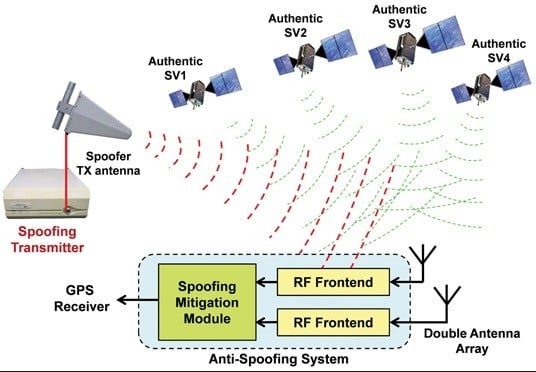 References
[1] https://www.scmp.com/news/hong-kong/law-and-crime/article/2170520/organisers-hong-kong-wine-and-dine-festival-cancel
[2] https://spacenews.com/congress-warned-of-gps-vulnerabilities/
[3] https://spectracom.com/resources/blog/jeremy-onyan/2018/how-common-gps-jamming-and-how-protect-yourself
[4] http://gpsworld.com/expert-opinion-spoofing-attack-reveals-gps-vulnerability/