Caring Company 2019
We are proud to announce that, iSystems has been awarded a "Caring Company" accredited by the Hong Kong Council of Social Service caring company again in 2019.
The award is in recognition of our commitment to "Caring for the Community" over the past years. The award of Caring Company 2017/19 firmly recognizes our dedicated commitment to corporate social responsibility, we, iSystems will continuously contribute to the needs of community in various aspects. We believe our contribution and engagement will move us forward to a truly cohesive society. What we achieved through employees' voluntary service last year is a strong testimony to our unwavering commitment to serving and caring for our community.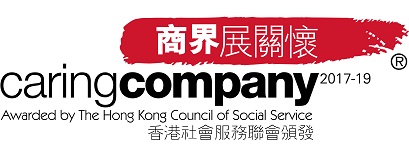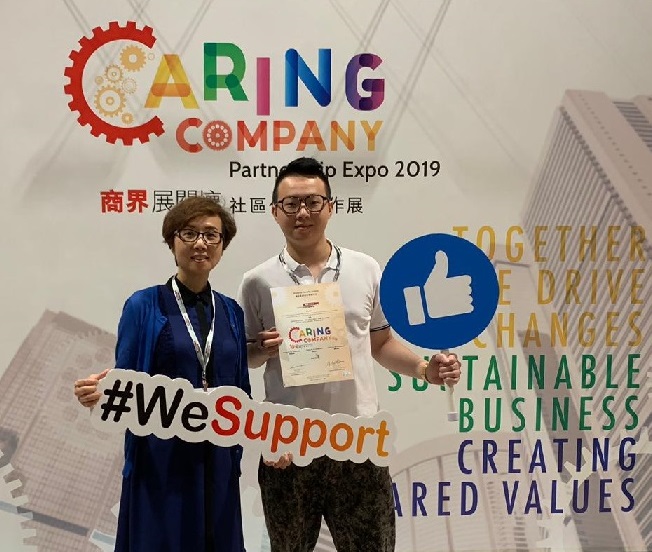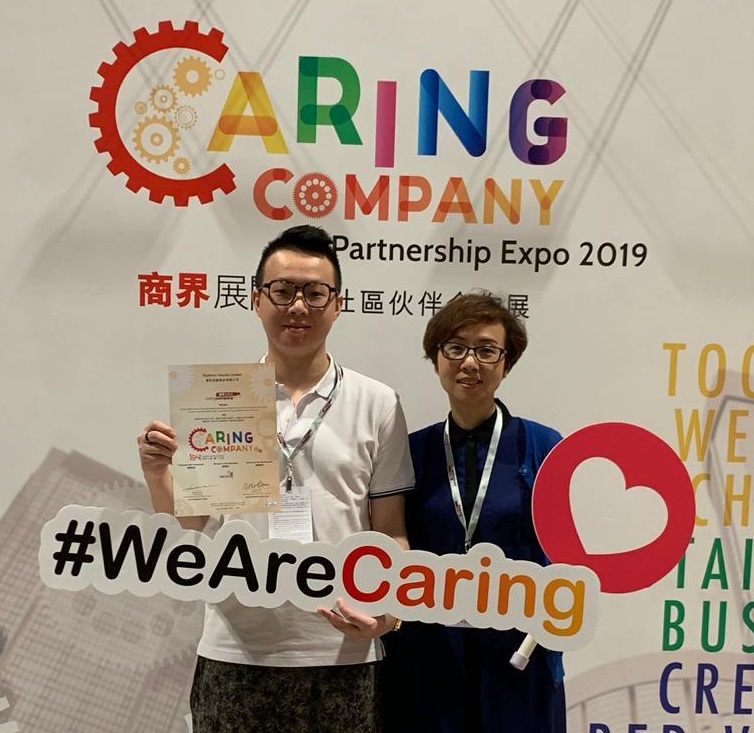 About Caring Company Scheme
Since 2002, the "Caring Company" scheme has been promoting corporate citizenship and cultivating strategic partnership among business and non-profit organizations to build up the spirit of caring for the community. It recognizes the achievements of business with sound practice of good corporate citizenship, active participation in community services and care for the community.